Suarez cycling apparel, based in Medellin, Colombia, is a company that carries cycling in their blood. Leaders in development and design of cycling sportswear, they know the demands of the best athletes in the world.
Background in Racing
Since 1994, when the brand was founded by professional cyclist, Carlos Suarez, the company has been focusing on bringing comfort, performance and style through their products.

With a team of over 200 collaborators in a factory with the highest technology machinery, they produce over 750,000 units a year with a guarantee of the highest quality in their garments. Suarez is a proud sponsors of the Colombian Cycling Federation and the multiple Olympic medalists who have carried their pieces with pride all around the world. Colombian cyclists are known for their talent and the Suarez brand is honored to be part of their success.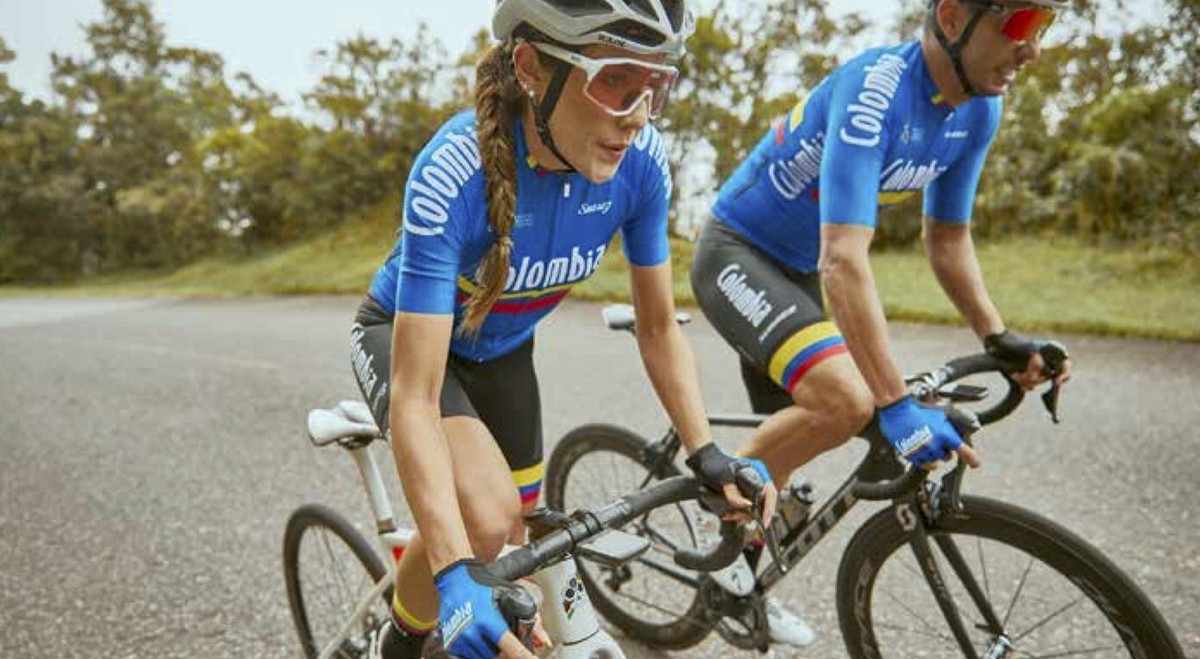 The brand carries five lines specialized in cycling: Pro, Performance, Avant, Classic and Mountain Bike. Each one of these lines is designed to satisfy the specific needs in different cycling disciplines. They also design sportswear specialized in triathlon, running and skating among others with more to come.
Premium Construction
Suarez has gained recognition for producing premium cycling clothing products that are not only stylish and high-performance but also environmentally responsible. They achieve this by utilizing Italian fabrics and adopting eco-friendly manufacturing processes in Colombia. Suarez also notably makes their own chamois pads in house whereas other brands these components from elsewhere. The success of their chamois is a testament to their craftsmanship and team feedback. Here's a detailed look at how Suarez  combines the best of Italian craftsmanship and sustainable practices to create top-notch cycling clothing.

Suarez's commitment to quality begins with the materials they use. The company imports Italian fabrics renowned for their superior quality, durability, and functionality. Italian fabrics are widely regarded as some of the best in the world for cycling apparel due to their exceptional moisture-wicking properties, breathability, and comfort. Suarez sources these textiles to ensure that their products meet the high standards expected by professional and recreational cyclists.

Sustainability at Suarez
One of the most important aspects of Suarez's sustainable approach is their eco-friendly manufacturing process. The company has invested in state-of-the-art production facilities that adhere to stringent environmental standards. These facilities are designed to minimize energy consumption, reduce waste, and decrease their carbon footprint. They employ modern technologies to recycle and repurpose materials wherever possible, ensuring minimal environmental impact.

Suarez is also dedicated to ethical manufacturing practices. They place a strong emphasis on fair labor conditions and worker well-being. Employees are provided with safe and comfortable working environments and receive fair wages for their contributions. This commitment to social responsibility aligns with the company's overall sustainability goals.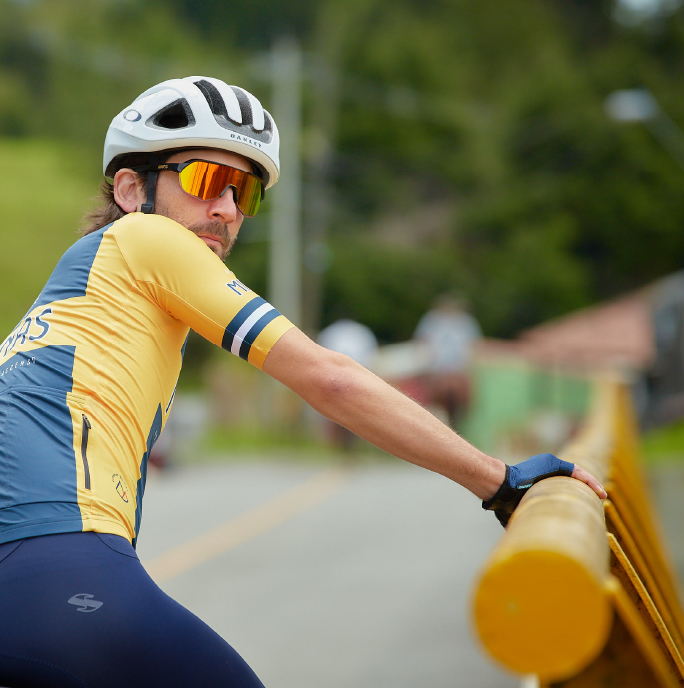 In addition to their responsible manufacturing practices, Suarez is conscious of the environmental impact of their products. They are committed to reducing waste and ensuring that their products are made to last. This means using durable materials, such as Italian fabrics, that resist wear and tear, resulting in longer-lasting garments. Longevity is a key component of sustainability, as it reduces the need for frequent replacements and lowers overall resource consumption.

Furthermore, Suarez actively explores eco-friendly alternatives in their designs and processes. This includes researching and implementing sustainable dyeing and printing methods that minimize water and chemical usage. They are continually seeking innovative ways to reduce their environmental footprint.

It's worth noting that Suarez's commitment to eco-friendly practices extends beyond their manufacturing facilities. They use recyclable and biodegradable packaging materials and promote responsible consumption among their customers. By encouraging buyers to care for and repair their cycling clothing, Suarez aims to extend the lifespan of their products and further reduce the environmental impact.

Overall, Suarez's approach to creating premium cycling clothing products in Colombia is a harmonious blend of Italian quality and eco-friendly manufacturing. By utilizing high-quality Italian fabrics and incorporating environmentally responsible practices throughout their supply chain, they not only meet the needs and preferences of cyclists but also demonstrate a dedication to sustainability and ethical business practices. Through their actions, Suarez showcases the possibilities of creating top-tier products that do not compromise on quality, style, or environmental responsibility.