While the professional road cycling season has been a bit different this year, the 2020 World Championships were successfully held with appropriate...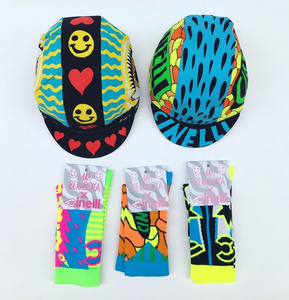 Among the many reasons we enjoy carrying Cinelli products at Cento, are their exciting capsule releases, featuring vibrant artists from around the globe. We've recently stocked items from two of their iconic artists, Ana Benaroya and Mike Giant. Each has his and her own style, that defines that rider celebrating their designs.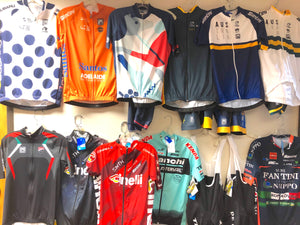 Find a perfect gift for a cycling-obsessed, weekender or elite athlete this holiday season with a few tips from Cento Cycling.